About READI Response
Readi Response Investigative Network and Mobile App were developed by the highly qualified and experienced veteran investigator Kevin W. McClain.
Powered by the Network
Seasoned Veterans
The READI Response Investigative Network consists of seasoned veteran investigators with a minimum experience on the average of 10 years.
Law & Enforcement Backgrounds
This highly skilled team of investigators is composed of investigators formerly with government, law enforcement, military and insurance backgrounds.
Specialists
Within this core team of investigators there are specialized investigators with expertise in accident reconstruction, workers comp investigations, risk management, civil and criminal investigations, background investigation, cyber intelligence, security premise negligence, and workplace violence.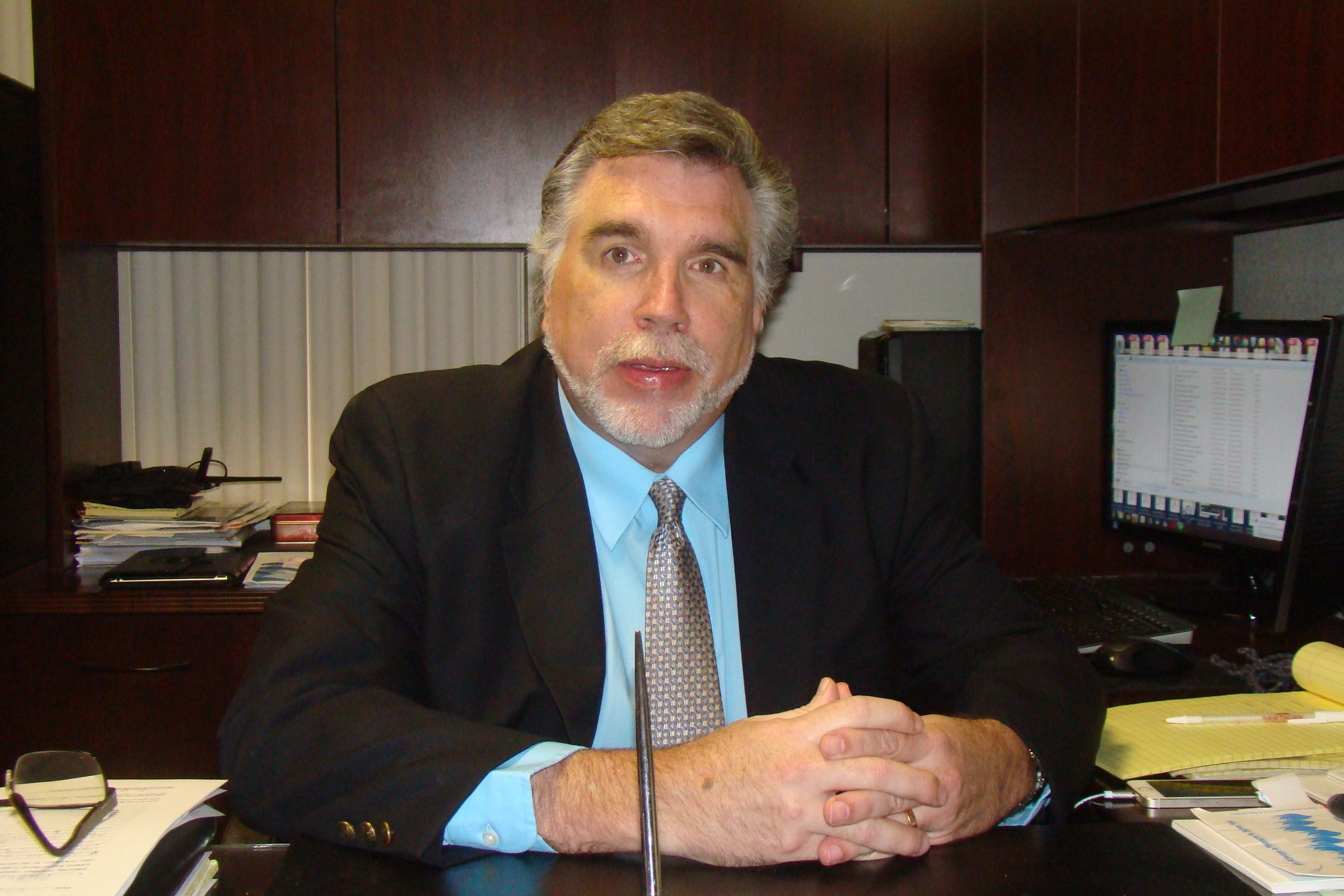 I have been conducting civil and criminal investigations since 1993: hundreds of traffic accident investigations, workers comp investigations and risk management investigations. Over the years I developed a professional network of highly skilled investigators through my time spent speaking in over 35 states and internationally.
I founded READI Response with a dream... to take 21st century technology and bolster that with tried and proven field investigative techniques.
As a result of this vision we have created the READI Response mobile app, connecting investigators nationwide through mobile technology. This concept has revolutionized the professional investigative industry."
Kevin McClain, CEO
Recommended by Intellenet
The READI Response Investigative Network is endorsed by one of the foremost investigative and intelligence organizations in the world Intellenet. Intellenet is a world-wide network of investigators and security consultants. Intellenet offers an assortment of diversified investigators both national and international.